Purchase the full game here!
When Velia wakes up to hear a crash in the middle of the night, she leaps into action curious about what she may find. What she finds will change her world forever.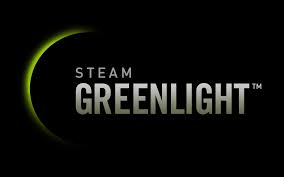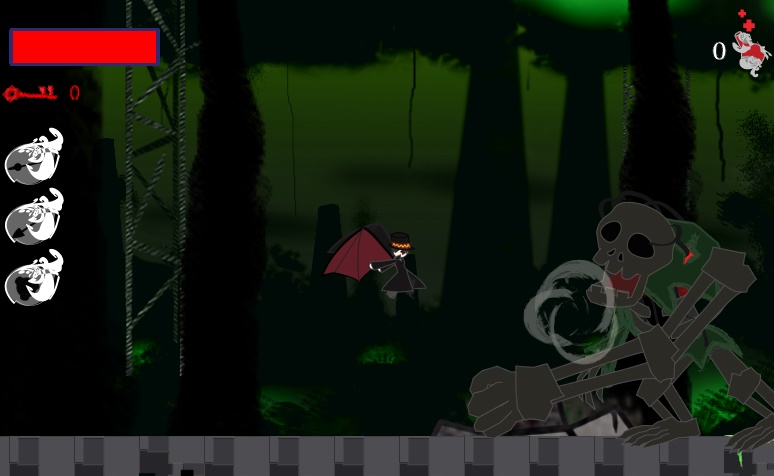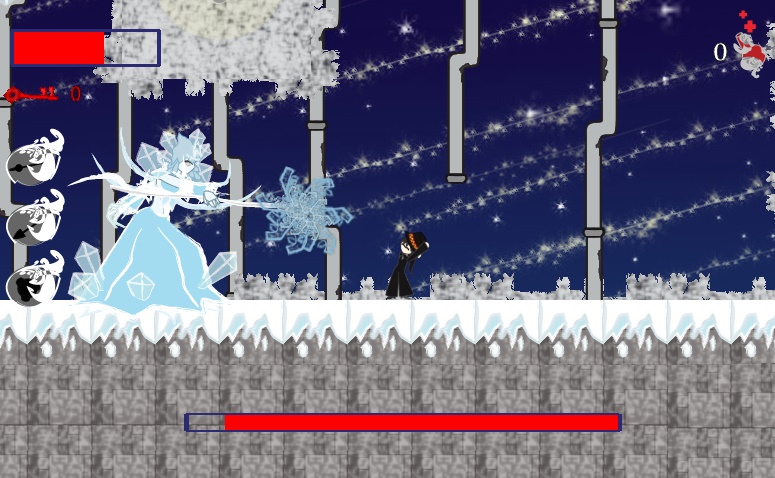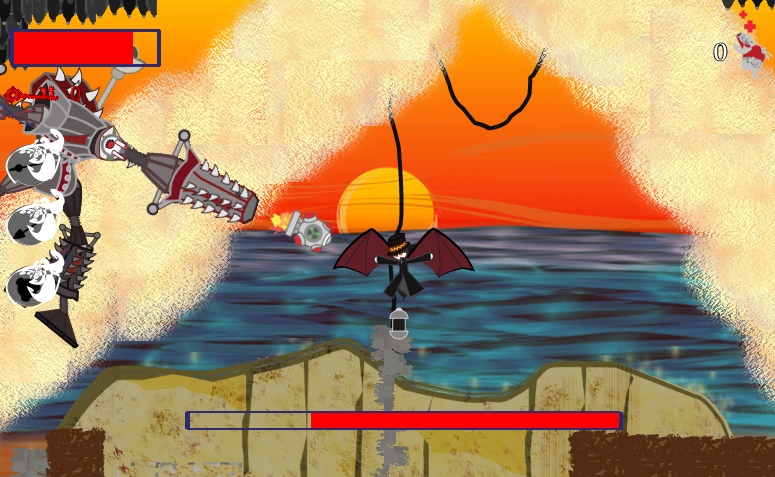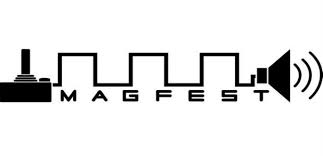 Thank you to everyone at the Extra Credits panel at Magfest. This was one of the most happiest moments in my life and I will continue to make games.
Try the demo!
Velia is a PC-based action, adventure, platformer. An earlier version of Velia was a 2013 Scholastic Art & Writing Award Gold Medalist and a 2013 AMD Game Changer Award Gold Medalist. Thank you to those who voted "Yes" to get Velia Greenlite on Steam. Voting is still ongoing, so if you are a member of the Steam community, please take a moment to vote "Yes" to get Velia on Steam. Also, thank you to all of you who Liked Velia on Facebook There is a free demo of the game available at Shademare.com/Velia. And, if you like the demo, you can purchase the full version with six worlds, hundreds of twisted and demented minions and many monsterous bosses.