Explore Velia's world and fight beings beyond your comprehension.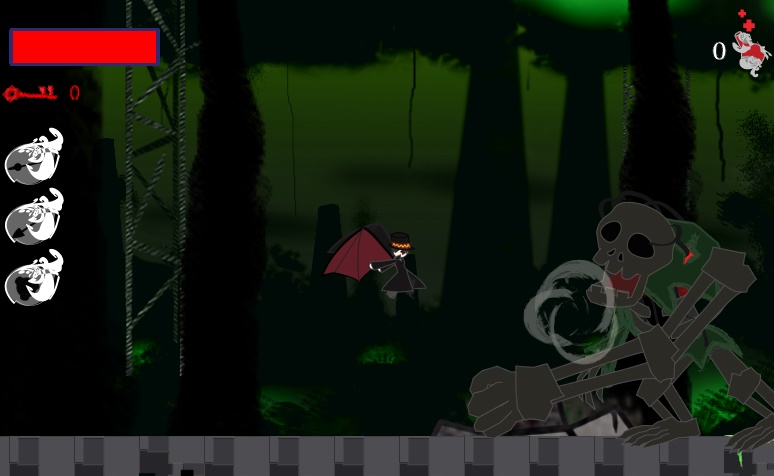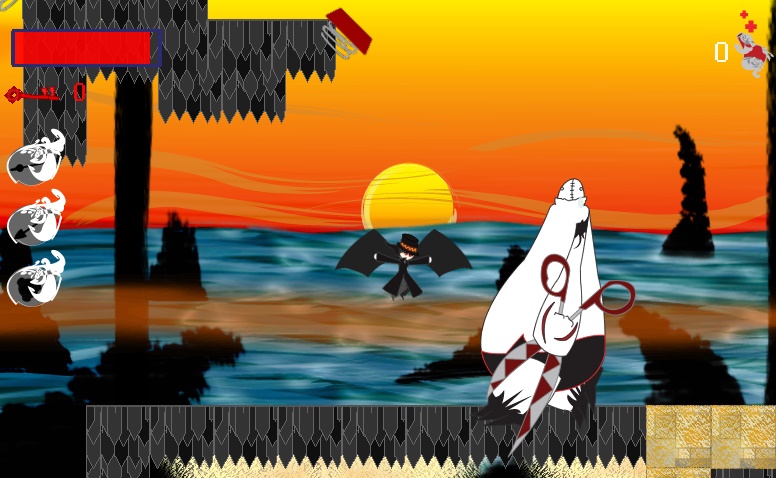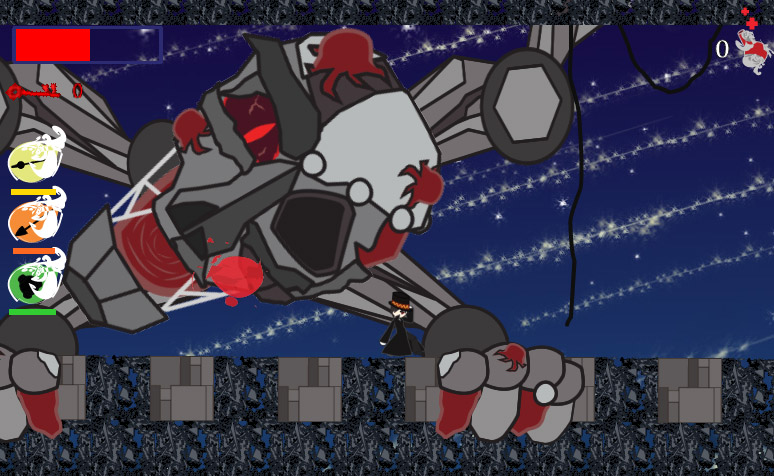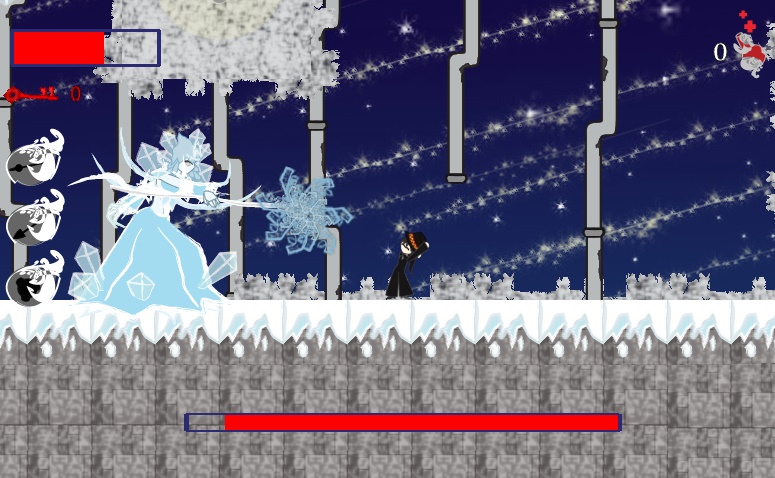 This world is harsh, but with these tools you can get passed any obstacle.
•Punch your enemies until they drop.
•Deflect anything they throw at you with Velia's Cyclone attack.
•Whack them with the powerful staff.
•Blow them to bit with some bombs.
•Jump on enemies with the midair aerial flip kick.
•Take down colossal and monstrous bosses.