Subscribe to Mia Mailing list for news on upcoming con, build, trailer and the release of the game!
When a mysterious woman in red tears open the universe, dark creatures known as Geos reemgerge after having been sealed away for hundreds of years to wreak havok on the world. Mia, a young tennis player, discovers she is the descendant of a magical society known as the Miracles whose lineage grants her the power to vanquish the evil. Armed with her racket and under the guide of her cat mentor, Mia fights to save the world and find her missing sister. Miracle Mia is a cute, action-adventure platformer focusing on a volleying, tennis-like combat.
Featuring:

- volleying-tennis combat system

- vast variety of enemies

- 5 powerful Miracle Dresses with unique abilities

- climactic boss battles

- cats with headphones

-Xbox controller support

We hope for your support! Thanks for playing!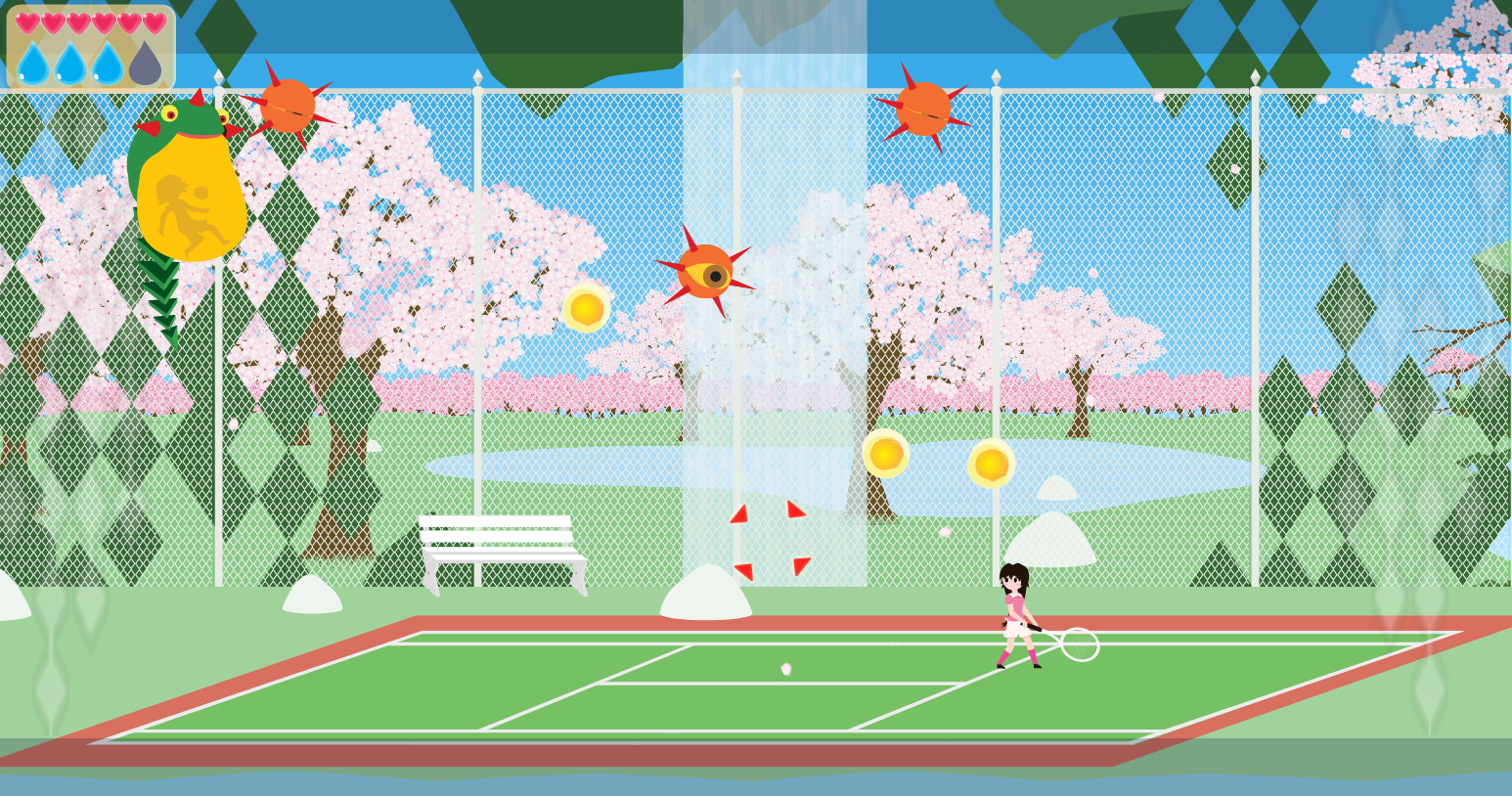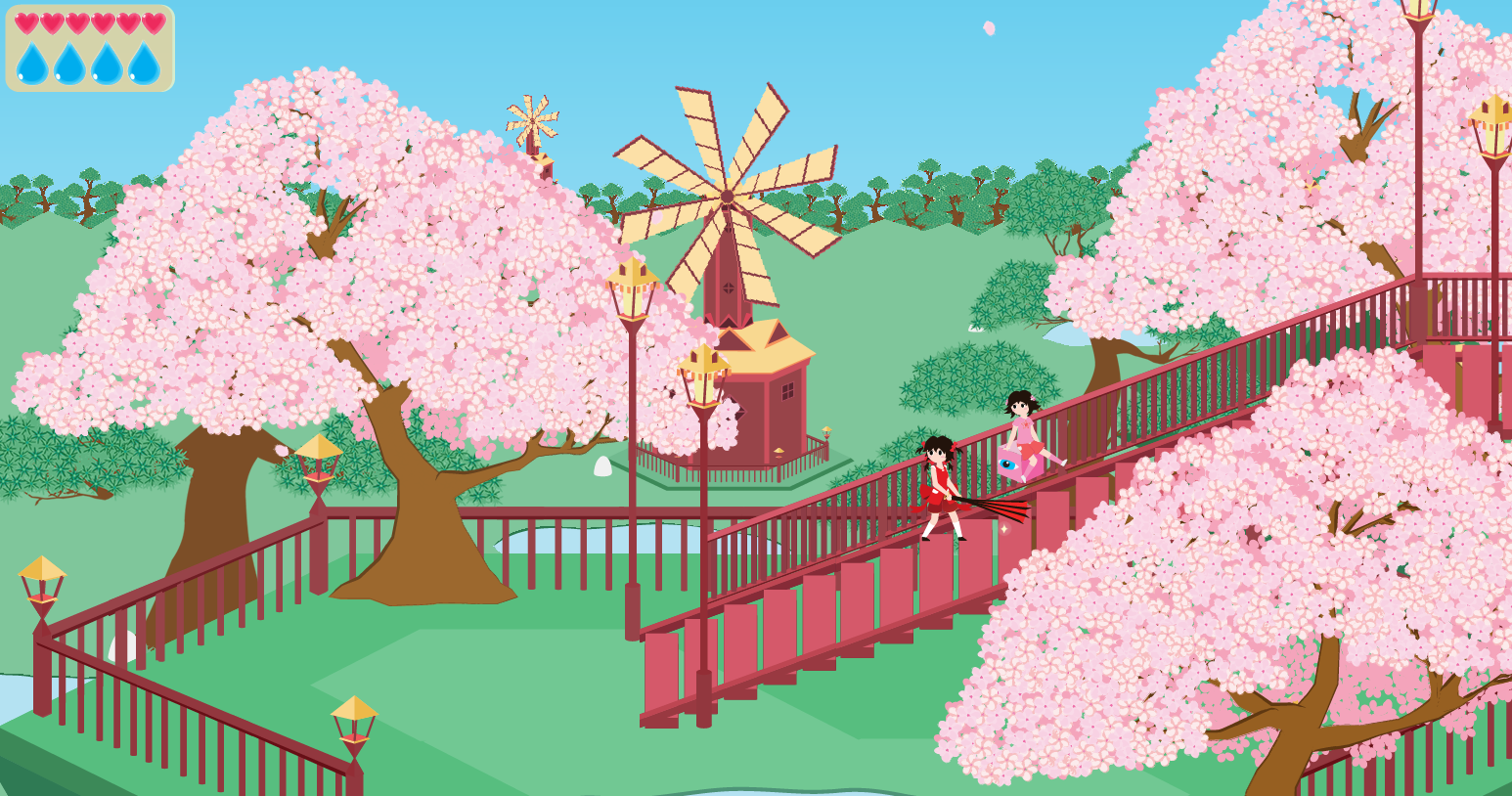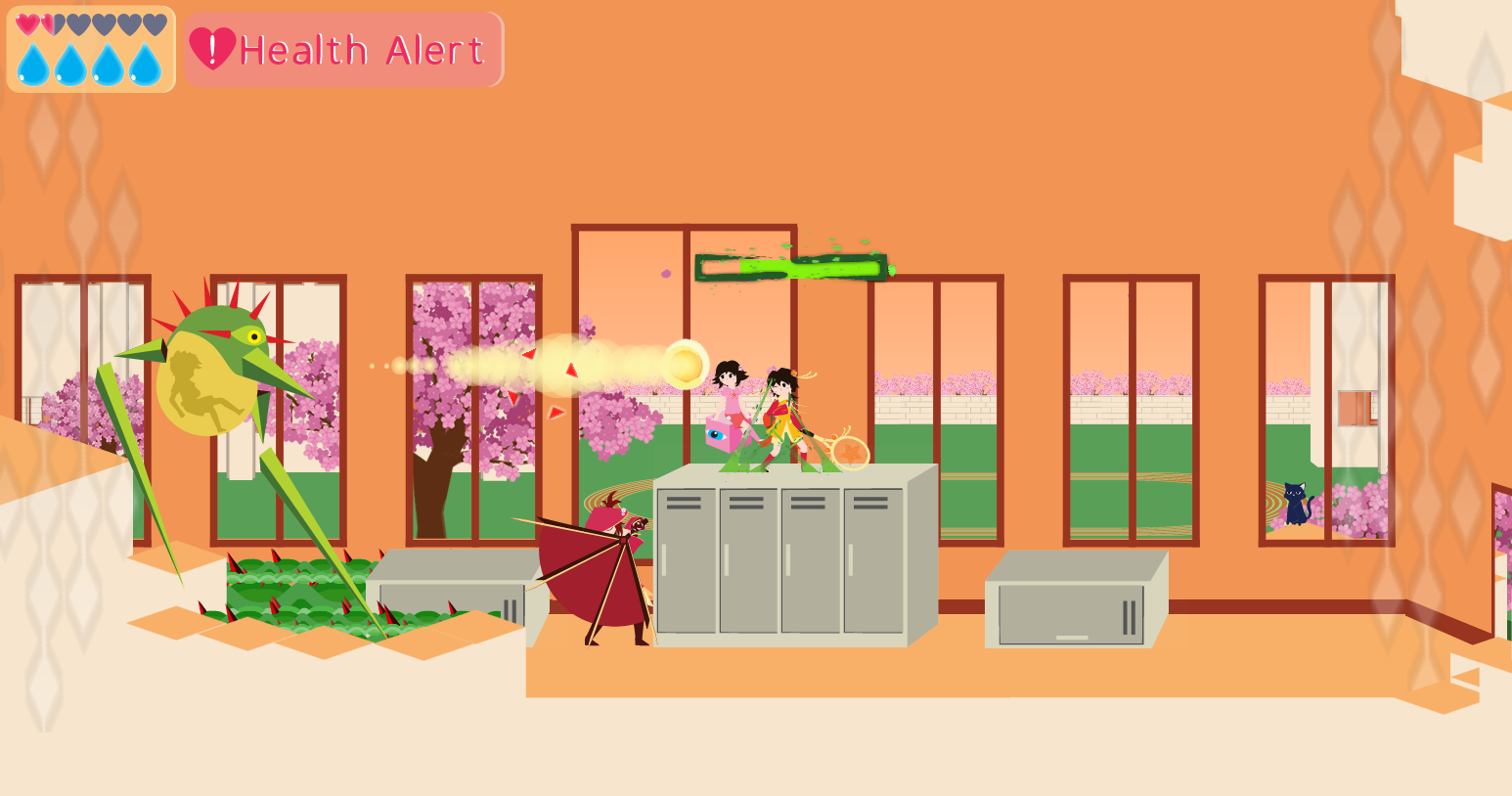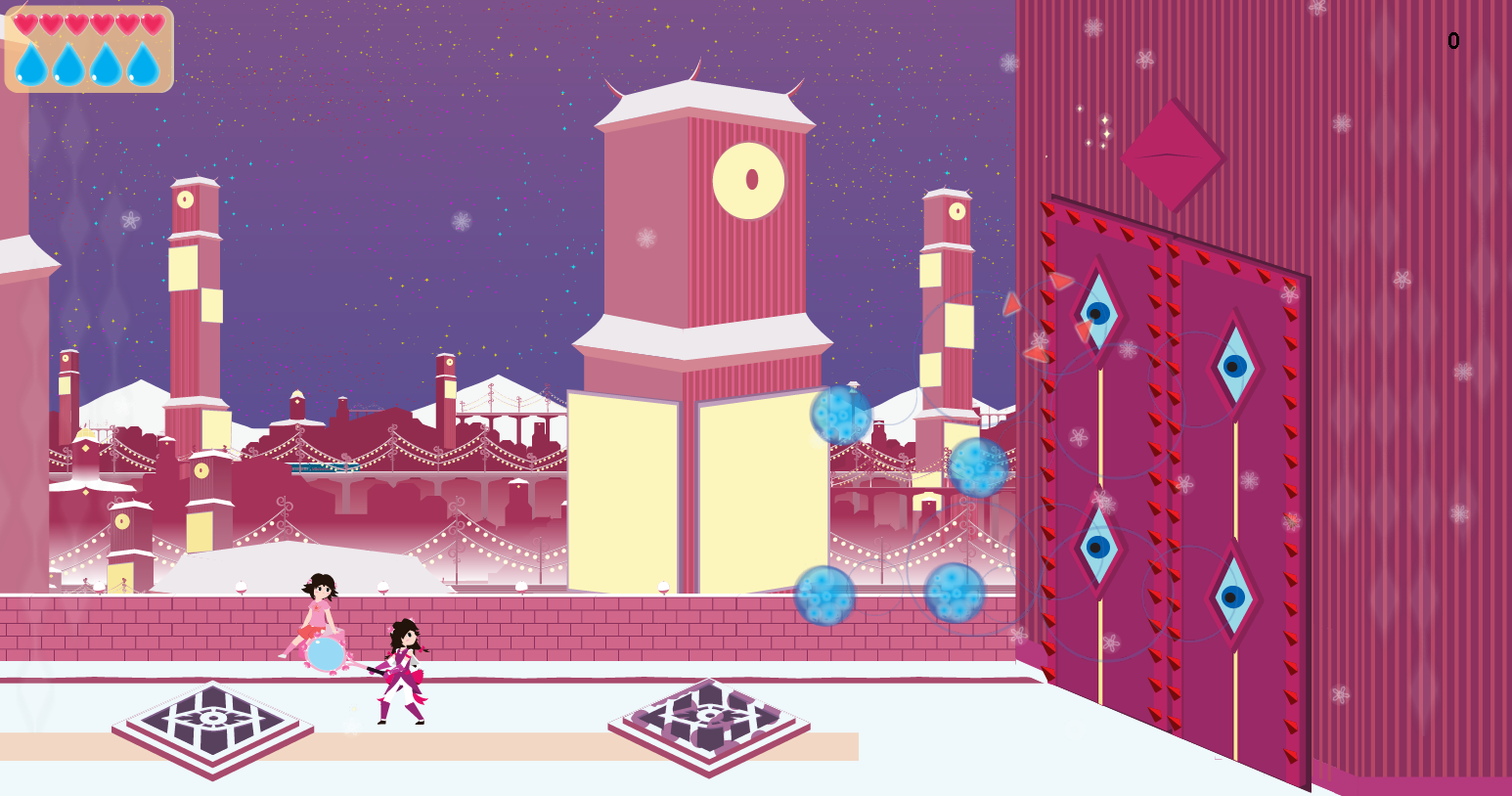 Miracle Mia is a cute action-adventure platformer where the main heroine must fend off against an invading horde of extradimensional beings. Mia, with the aid of her tennis racket, must jump, defend and reflect the enemy's attacks right back at them, for her skills in tennis allows her to withstand and channel their projectiles against them. As well as reflecting their attacks, Mia can also harness her own power to create magic orbs that can aid her in battle. Along the way she is accompanied by a mysterious cat who can heal Mia if she falls. Using the skills of tennis, will Mia be able to overcome the trials ahead?
Install instructions
Unzip Mia.zip
Windows Smart Screen may prevent game from launching.
If so click on More Info,
then click on Run Anyway to launch game.
This will only happen once.
Enjoy.
Email - mia@shademare.com